While it might sound like a New Age dream that a shrub known as "holy herb" from California could help treat Alzheimer's, it's not so far-fetched: Aspirin, Sudafed, codeine, morphine and many more drugs are plant-based. Now, scientists have hope that a plant called yerba santa may fight the conditions that lead to Alzheimer's.
Yerba santa is native to California and has long been used as a medicinal compound by native Californian tribes, who called it holy herb and used its leaves in a tea to treat respiratory ailments, fever and headaches and mashed it into a poultice for wounds, sore muscles and rheumatism.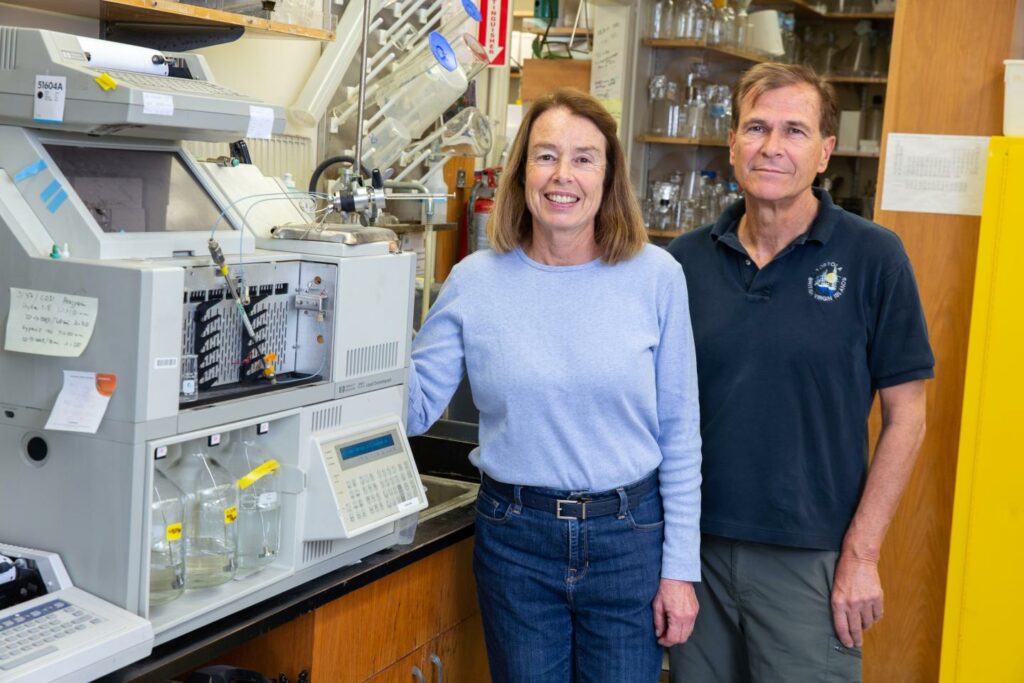 The plant attracted the attention of scientists from the Salk Institute in San Diego when it was isolated during a screening test of over 400 plants with medicinal properties. The researchers found that a molecule called sterubin found in yerba santa had anti-inflammatory properties when they tested it on mice nerve cells known as microglia, which are essential to the development of Alzheimer's.
Microglia are known as the 'janitors' of the brain—they help clean up 'junk' and debris in the brain. Normally, their presence is good. But microglia can become overactivated and inflamed, killing nerve cells instead of removing waste like beta-amyloid, which accumulates in the brains of Alzheimer's patients.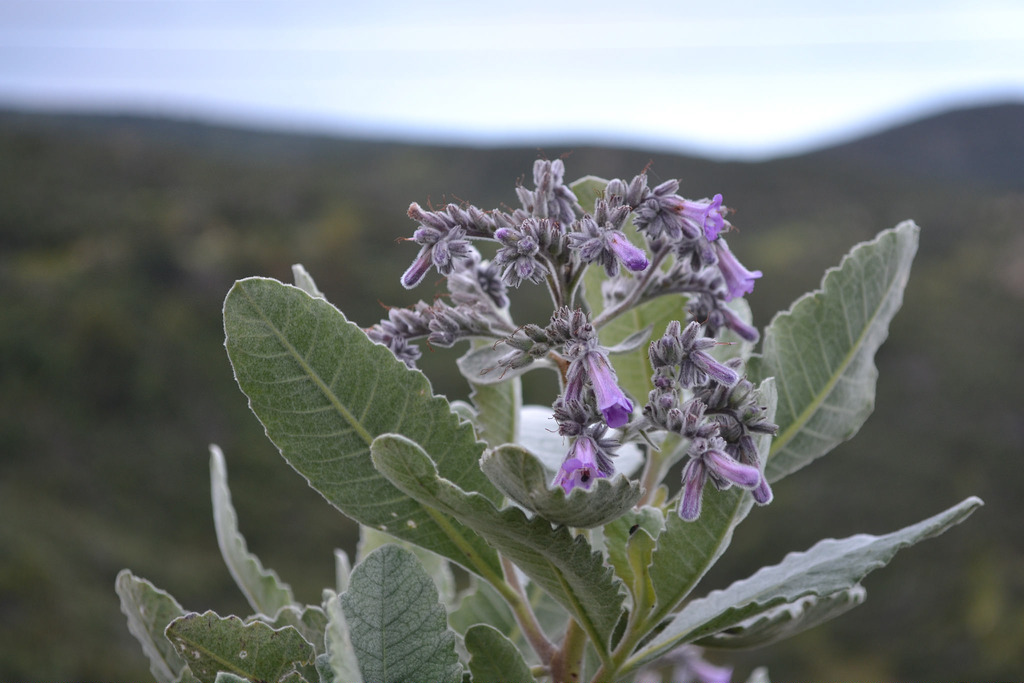 Sterubin also removed iron, which can cause nerve cell damage, from the brain and stopped nerve death in multiple ways, said the authors.
"This is a compound that was known but ignored," Maher says. "Not only did sterubin turn out to be much more active than the other flavonoids in Yerba santa in our assays, it appears as good as, if not better than, other flavonoids we have studied."
Next, the team plans to test sterubin in mice genetically engineered to have Alzheimer's. After determining its toxicity and how animals react to the drug, it may be used in a human trial.
"Alzheimer's disease is a leading cause of death in the United States," said senior staff scientist Pamela Maher, a member of Salk's Cellular Neurobiology Laboratory. "And because age is a major risk factor, researchers are looking at ways to counter aging's effects on the brain. Our identification of sterubin as a potent neuroprotective component of a native California plant called yerba santa (Eriodictyon californicum) is a promising step in that direction."
When they try yerba santa on humans, the researchers will likely develop a synthetic version of the drug that can be monitored and dosed correctly, much like researchers have done for cannabis.