By Alejandra O'Connell-Domenech | June 30th, 2022
The importance of good clinical research and good clinical care is greater than one might think. Emory University Alzheimer's researcher Dr. Monica Parker shares her story.
This article is part of the series Diversity & Dementia, produced by Being Patient with support provided by Eisai. 
Alzheimer's and dementia research is personal to Emory University's Dr. Monica Parker: Her 96-year-old mother lives with the condition. But, her familial connection is not what directly led to her involvement in research. 
Parker, an assistant professor in neurology and leader of the Minority Engagement Core at Emory's Goizueta Alzheimer's Disease Research Center, dedicates her time to tackling a major challenge in developing therapies and care models for Alzheimer's disease: improving diversity in clinical trial participants–work that has rightly earned her praise. In 2013, she took home the Emory Alzheimer's Research Award.  
A family medicine physician by training, Parker worked for 15 years in active clinical practice as a geriatric primary care provider at Wesley Woods Geriatric Center at Emory University, where there was a clinical lab for Parkinson's disease and dementia. 
At the clinic, she worked alongside neurologists, whom she would observe as they treated their patients who complained of memory loss and came in for dementia evaluations, looking for even more ways to improve patients' care. 
Increasingly, Alzheimer's researchers have been calling on the broader medical field to address racial and ethnic representation in health-related research, a need that was highlighted by the COVID-19 pandemic as viral spread and lack of access to treatment disproportionately affected lower income Black and brown communities. Parker is a leading voice in that chorus.
"We've seen that different groups of people are affected differently by the same disease process," Parker told Being Patient of patients with COVID-19. She recalled that at the beginning of the pandemic, the mostly likely person to die from contracting the virus were adults over the age of 65. Of course, younger people also caught the disease, but they did not die at rates nearly as high among their older counterparts. (People with Alzheimer's were even more disproportionately affected.)
"So what was it about the older adults that was making them more vulnerable to death from this particular virus?" she asked. "You need diversity to understand and answer those kinds of questions."
Genetic makeup, ethnic makeup and gender identities can all potentially impact how a disease presents itself and impacts people, she explained. "Different diseases manifest in different people."
The importance of diversifying Alzheimer's research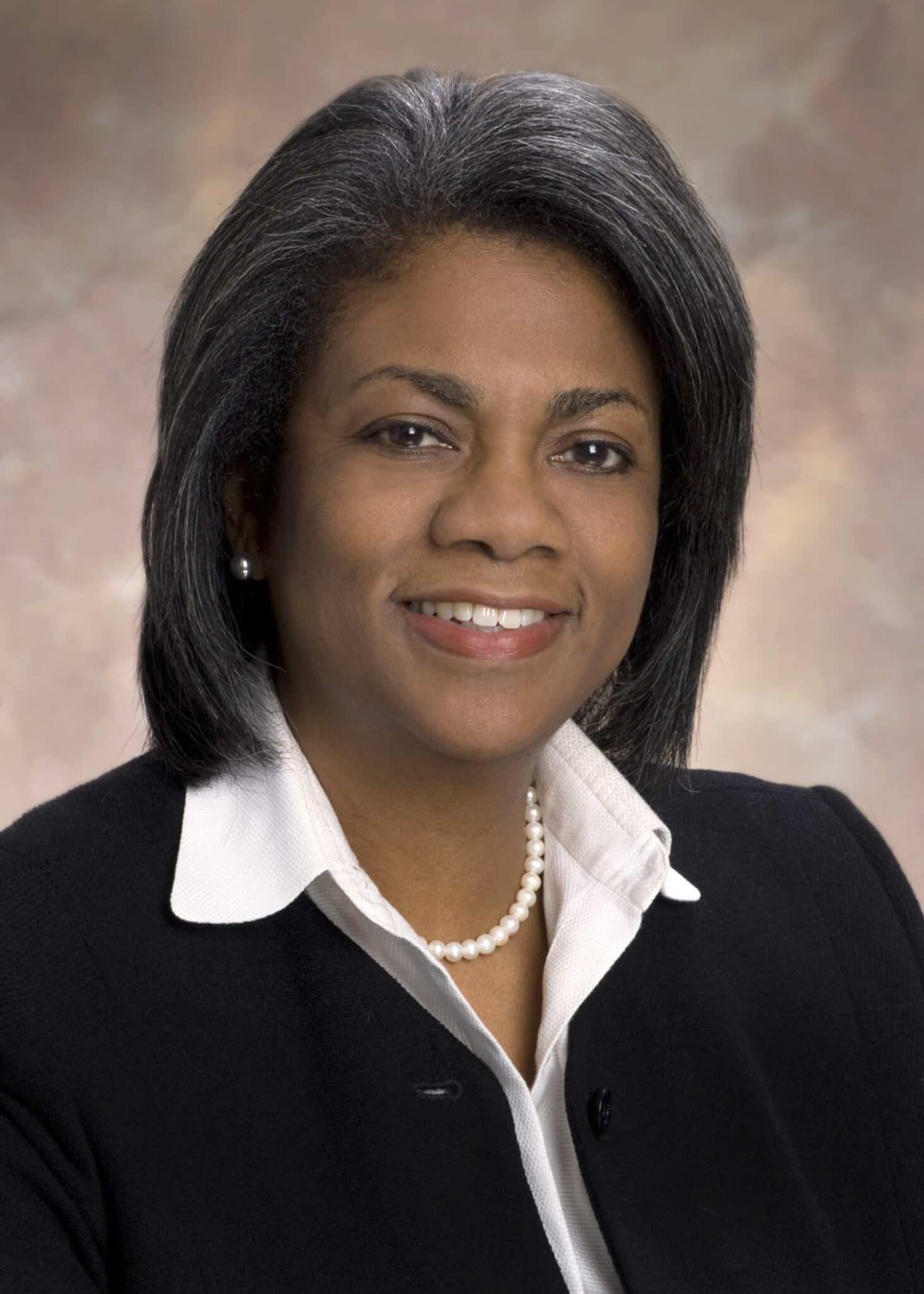 When it comes to Alzheimers and dementia, Parker notes a lack of diversity in clinical trials will compound the racial disparities that already exist when it comes to treatment and diagnosis. 
Although African Americans are roughly twice as likely than white Americans to develop Alzheimer's and other forms of dementia, they are only 34 percent more likely to receive a diagnosis, according to data from the Alzheimer's Association. The same discrepancy exists for Latinos in the U.S.: While Hispanics are about one and a half times more likely than their white counterparts to one day have Alzheimer's or dementia, they are only 18 percent more likely to be diagnosed. 
While more research is needed to fully understand why this discrepancy exists, studies indicate that the higher prevalence of Alzheimer's and dementia among African Americans and Hispanics could be linked to, in particular, higher rates of two of dementia's hallmark suspected risk factors, including diabetes and high blood pressure.
Exacerbating this increased risk, African American and Hispanic Alzheimer's patients are more likely to be diagnosed at a later stage of the disease, meaning that symptomatic treatments and preventive lifestyle changes are less effective, so they will need more medical care off the bat, driving up health care costs for these families. 
And that while there is a sizable amount of research out there — and health care providers are gaining ground in understanding how to better prevent and better manage Alzheimer's and other forms of dementia — experts are saying that lack of diversity in clinical trials is posing a major obstacle to more effective Alzheimer's research. To date, it has resulted in less effective diagnostic tools (from cognitive testing to blood tests) and very possibly, less effective treatments: The efficacy of the first-ever FDA-approved disease-modifying Alzheimer's drug in populations of color is still being studied. 
"Maybe the doctors who are providing their care are not aware of the opportunity — or the doctors that are participating in that research are not offering it to everyone," Parker said. "Diversity is important to make sure that the diagnostic tools that we use, the treatments we develop, are efficacious for all."