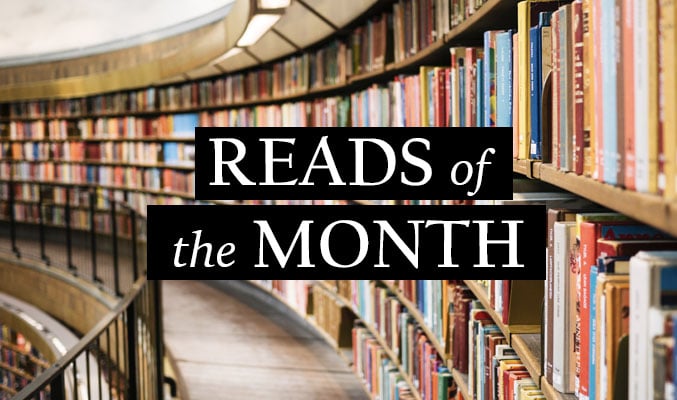 Cognitive Super-Agers, a True Love Story, and Other June Reads
If you find our articles and interviews helpful, please consider becoming a supporting member of our community. Frustrated by the lack of an editorially independent source of information on brain health and Alzheimer's disease, we decided to create Being Patient. We are a team of dedicated journalists covering the latest research on Alzheimer's, bringing you access to the experts and elevating the patient perspective on what it's like to live with dementia.
Please help support our mission.