By The Editors | September 8th, 2023
Iconic game show host Bob Barker died last month at age 99. His cause of death was Alzheimer's disease. What's that mean, exactly?
The Price Is Right host Bob Barker has joined the list of TV personalities and celebrities who have passed away from Alzheimer's disease, and it comes a surprise to fans of the game show, as Barker and his family had not been public about his living with the condition. He died last month at age of 99. Originally it was reported that he died of natural causes. This week news broke that neurodegenerative disease Alzheimer's listed as his cause of death.
Barker stepped down from hosting The Price Is Right in 2007, after celebrating his 50-year career on television. A pop culture icon, he would make occasional television appearances thereafter until he retired altogether in 2015. People can live fulfilling lives with Alzheimer's for many years after a diagnosis. It's unclear when Barker was diagnosed but some outlets have reported that he had lived with the disease for years.
Alzheimer's disease is a neurodegenerative disorder that affects more than six million Americans aged 65 or older. It is characterized by the loss of memory and other cognitive functions, as well as the buildup of certain proteins, like beta-amyloid and tau, in the brain. Because it has no cure and often leads to death, Alzheimer's is considered a fatal disease. But death from Alzheimer's isn't that straightforward. 
"When we list causes of death in death certificates, we often list the immediate cause of death first but we will list the contributing features that lead to the circumstances around death next," Dr. Amit Sachdev, medical director in the neurology department at Michigan State University, recently told Yahoo. "Alzheimer's is often listed as a contributing feature." But, Sachdev added, people don't typically die of Alzheimer's, directly. Often, they their cause of death is due to related complications. "Alzheimer's is not a disease that directly causes death. Instead, Alzheimer's impairs the ability to care for yourself. Self-care is important for nutrition, hygiene and physical safety. In Alzheimer's, the risk of accidents or infections goes up significantly. With poor nutrition, the body is less resilient."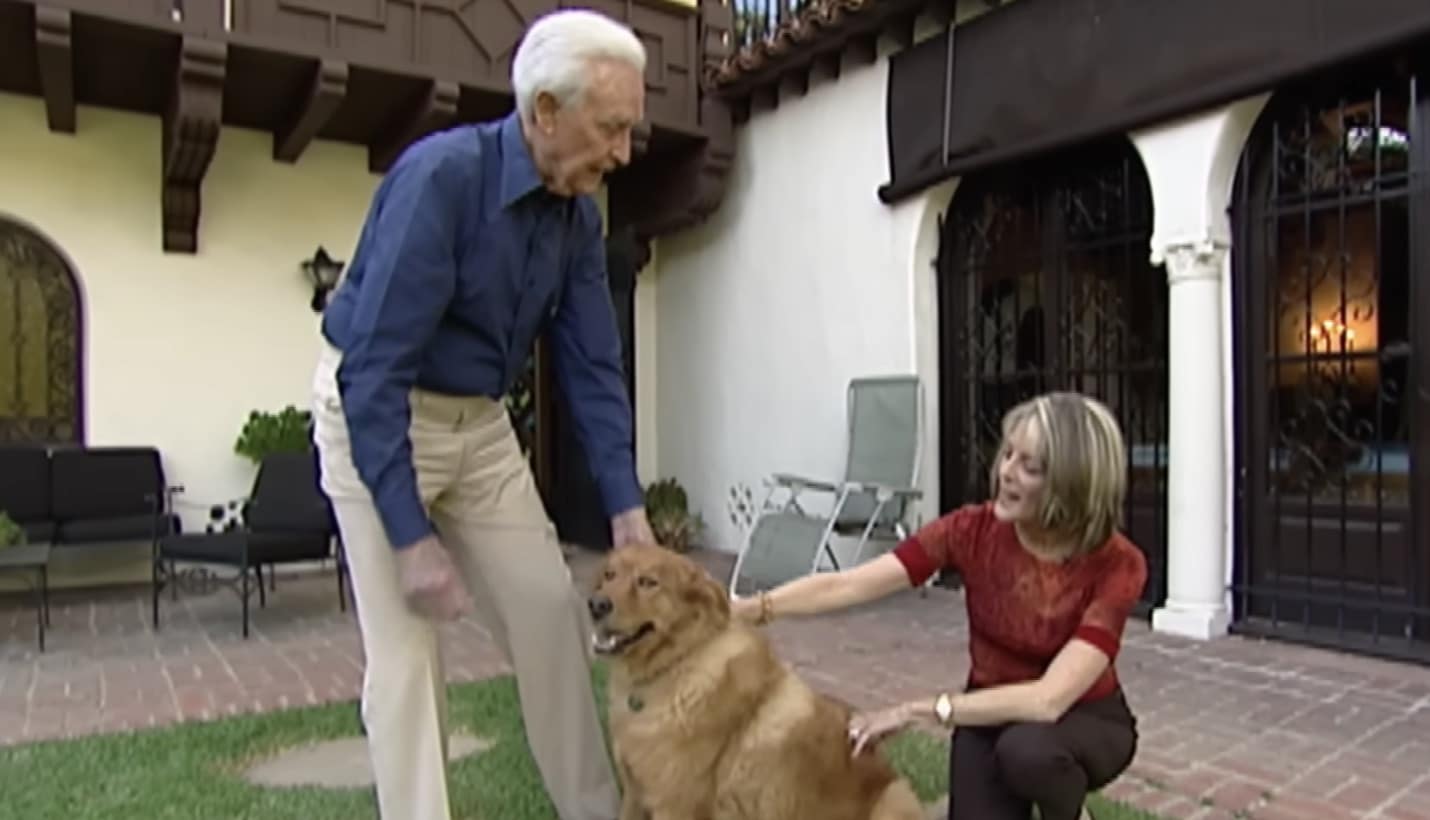 What is the most common cause of death in Alzheimer's?
As people's muscles weaken, and they lose their appetite and ability to feed themselves, many of the body's organs begin to falter. These circumstances then create a domino effect of other complications. 
"Many people will die from other causes, such as heart failure, stroke, accidents and all of the other things that we're at risk of dying from when we get older," Sampson said.
With a weakened immune system, one of the most common causes of death for people with Alzheimer's is pneumonia. Other common causes of death at this stage include: 
dehydration

injuries from falls

kidney failure

bedsores

COVID-19, and the complex

tangle of factors

that come along with it — from lower quality of care due to staff shortages, to changes in daily routine (including increased

isolation

)
In many cases, there are still ways to make end-of-life care more comfortable for a person with Alzheimer's. Learn more about them here.